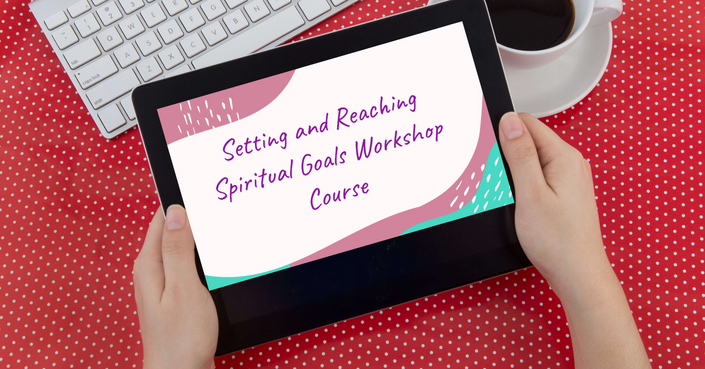 Setting and Reaching Spiritual Goals
Helping you learn the best system to not only set spiritual goals, but reach them!
This Course Will Help You Amplify Your Spirituality Through A Proven Goal Setting And Reaching System That Will Give You The Spiritual Results You Want!
For the past few years, it has been my mission to help persons understand bible principles so they can apply them in their everyday lives.
Setting and Reaching Spiritual Goals course is the ONLY program of its kind that…

Shows you practical ways to determine which spiritual goals you need to work on and how to list in order of priority

Takes you through the process of breaking down your main spiritual goals into small actionable steps

Helps you take advantage of setting dates and deadlines to achieve your spiritual goal

Gives you tips to find that perfect accountability partner and benefit from this arrangement...even if that partner is yourself!

Explains how to utilize celebrating each milestone to keep you motivated on your spiritual goals journey
Your Instructor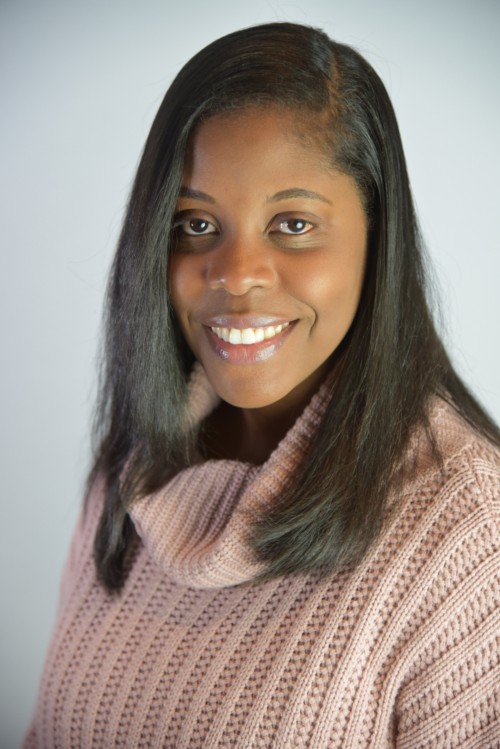 I'm a Christian wife and stepmom of two and I love setting goals. However, there is a major difference between setting goals and achieving them. I am going to show you a system you can use to decide on the spiritual goal you need to work on and break down practical ways for you to reach them!
Course Curriculum
Welcome Aboard!
Available in days
days after you enroll
Lesson 1: Brainstorming Your Spiritual Goals
Available in days
days after you enroll
Lesson 2: Break Down Your Spiritual Goal
Available in days
days after you enroll
Lesson 1: Brainstorming Your Spiritual Goals
In order to reach your spiritual goal, you first must set one. The big question is: HOW? If you cannot decide what you need to work on, your life will not improve.
Lesson Highlights:
Show you how to brainstorm spiritual goal ideas
Give you spiritual goals examples you can use as a starting point
Explains why setting spiritual goals for yourself is important


Lesson 2: Break Down Your Spiritual Goals
Once you've chosen the first major spiritual goal you are going to work on achieving, I will show you how to break it down into simple and actionable steps.
Lesson Highlights:
Show you what to do with you major spiritual goal
Why you should break down your spiritual goal into smaller action tasks
Show you how to break you spiritual goal down into practical steps


Lesson 3: Set a Deadline for Your Spiritual Goals
Deadlines are important and effective because they make large projects or goals more manageable. Goal setting deadlines helps to build motivation to complete a task.
Lesson Highlights:
Why setting deadlines increases your chances for success
How to set a deadline for each spiritual goal
Examples of spiritual goals with deadlines


Lesson 4: Be Accountable To Someone
Knowing someone else is counting on you and that they will be disappointed if you don't reach your goals, is sometimes enough motivation to keep you on track.
Lesson Highlights:
Why having an accountability partner can be beneficial
How to choose an accountability partner wisely
How to make the most of your accountability partner and your time


Lesson 5: Celebrate Your Milestones
Change is often hard and there will be challenges on your road to success. It's important to take the time to celebrate along the way and when you reach your final goal.
Lesson Highlights:
Why you should celebrate achieving your milestones
How to celebrate your milestones
Sneak peek of my BONUS lesson
BONUS LESSON!
Lesson Highlights:
How to maintain your motivation
Here's what you're getting when you enroll today:
Setting and Reaching Spiritual Goals course - $297 Value
Worksheets - $37 Value
Bible Reading Schedule - $5 Value
Over 300 pages Motivational Planner - $17 Value
Total Value: $356
When you add it all up, that's a value of $356
But when you enroll today, you'll get access to everything for just:
1 Payment of

$127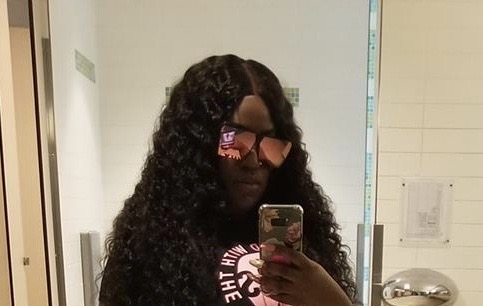 "I found this course to be so soooo helpful especially in a time like this when the world feels as if it's getting out of control. I chose to deal with this by building my relationship with God and came across the Setting and Reaching Spiritual Goals course. Any questions I had Max was so informative and friendly. No matter which walk of life you're from this course is beneficial for all!"
- Nikki, Setting and Reaching Spiritual Goals Student
Frequently Asked Questions
How long does it take to complete the course?
The course is self-paced. You will have access to it for 1 year but can go through the course in 7 days and start seeing results in your life within 30 days. There are also resources that can take you longer to complete including worksheets and a 365 days planner.
How long do I have access to the course?
There is 1-year access for this course. If that time extends, we will let you know right away. You will have access across any and all devices you own.
What if my spiritual goal is small?
God appreciates every effort we put forth to do His will. I will help to reassure you of that and give you some suggestions of small goals you can begin with before setting bigger spiritual goals.
What if I need help beyond the course?
I am available in the Facebook group, email and Instagram for additional help. You can also post comments directly into the course program.
I've tried other "goal setting" programs and courses before. What makes this different?
Many goal-setting programs give you separate tools that work but are short-term because they do not connect. I give you a tried and tested system that not only walks you through the goal setting and reaching process step by step but also gives you what you need to continue the system even after the course is complete.
Can this system work for other types of goals?
Yes. Although the course is specifically for spiritual goals, the system including worksheets, questions, processes, examples and more can be applied to personal and professional goals.
What's included in the bonus lesson?
One of the weaknesses in other goal setting programs is that once they teach you how to set and reach a goal, there is no motivation when you face challenges or life gets in the way. The bonus lesson includes tips and tools to help you stay motivated to accomplish your spiritual goals.
What about the guarantee/return policy?
I am confident that once you follow the system and the lessons within along with completing and applying the workshops and training, you and others close to you will be able to see the improvement in your speech, appearance, personality-whatever it is you are trying to improve as you grow spiritually. If after 2 weeks you are not satisfied, reach out to me at
[email protected]
so that I can try to help you personally.
Can you remind me of everything I'm getting when I sign up today?
You are getting instant access to the Setting and Reaching Spiritual Goals workshop course including a welcome assignment, 5 lessons with worksheets and schedules, a bonus lesson with a motivational planner for the entire year and more great resources to help you achieve your spiritual goal.
How to know if you're ready to grow spiritually?
Setting and Reaching Spiritual Goals is PERFECT for you if...
You are just starting out on your spiritual journey want to set the right spiritual goals for yourself

You're struggling to set or reach your spiritual goals

Ready to make your spirituality a priority in your life

Willing to put in the work of being a better Christian

Already a Christian but want to draw closer to God

Are unsure if you are taking every step to be a better person and you're excited to grow spiritually

Aware and excited of the transformation in your life by placing your spirituality as a priority

Ready to take the actions needed to generate your end goal of growing spiritually